Shotcrete Gunite Machine Used for Slope Project in Indonesia
GZ-5 shotcrete gunite machine with electric motor used for slope support or slope protectin Indonesia.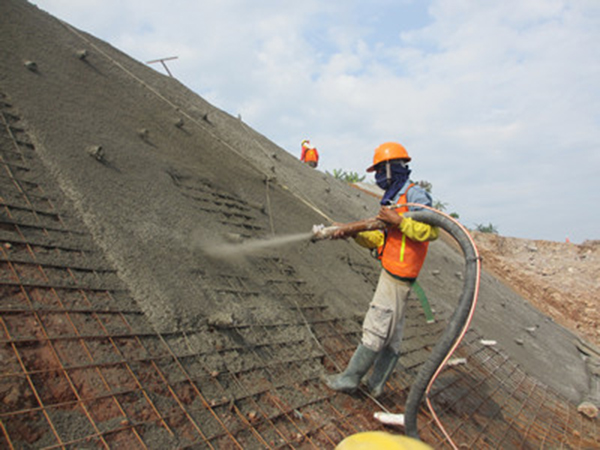 In order to protect slope, why choose shotcrete gunite machine?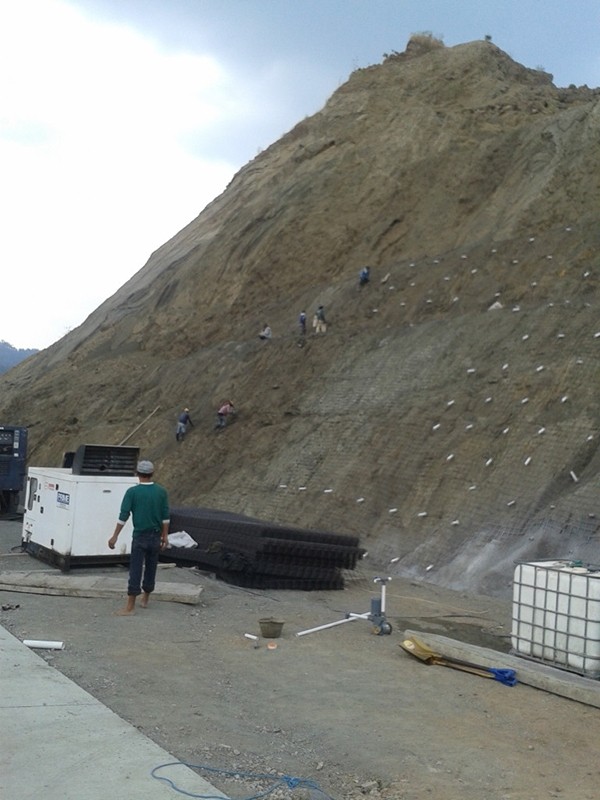 Shotcrete Services can offer a comprehensive package to suit all forms of slope stabilization. These can vary from a simple reinforced overlay to prevent weathering and erosion of the slope surface, to complete structural anchored or soil nailed solutions.