Qatar Deilver shotcrete machine
Gaodetec equipment delivery 4 GZ - 5 Qatar shotcrete machine and accessories.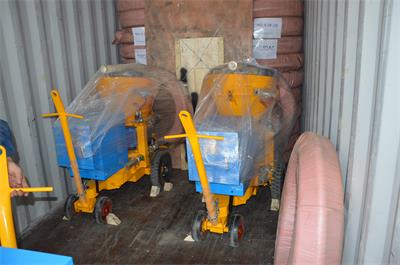 GZ - 5 medium-sized concrete shotcrete machine is a kind of jet mixing of dry processing.It is widely used in tunnel, mining operations, water and electricity engineering and slope protection project.Qatar, Jordan, Saudi Arabia, bahrain, united Arab emirates, Tunisia, Iraq and the Middle East countries gold card shotcrete machine major markets, many contactor using Gaodetec shotcrete machine overflow protection, swimming pools and other projects.
Gaodetec dry concrete shotcrete machine jet tens of thousands of types of options.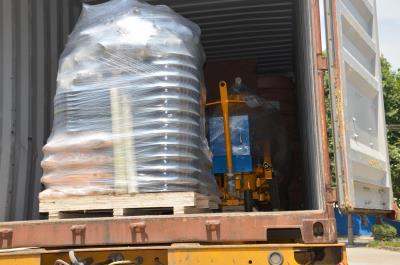 According to the different output or capacity, there are 3 m3 / h, 5 m3 / h, the choice of 9 m3 / h, can also be customized according to your requirement.
Depending on the engine, electric motor, the choice of aircraft engine, diesel engine.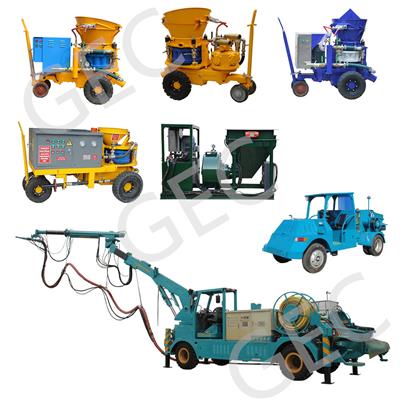 Gaodetec equipment also has a wet shotcrete machine, spraying concrete pump, concrete jet and the selection of mechanical arm
Video address:
https://youtu.be/gXQ_HZ78nS4
https://youtu.be/GxN2X_PQoSo
Any interest or need, please contact tiffany@gaodetec.com for more details.