Reinforced shotcrete machine wet mixing wall
Reinforced shotcrete machine wet mixing wall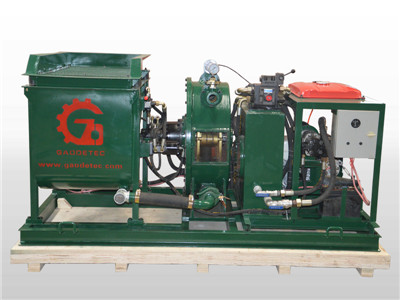 Gaodetecequipment co., LTD.Is a professional manufacturer of wet mixing concrete jet. We have developed a full range of wet mixing concrete jet, the output from 1.5 m3 / h 15 m3 / h, electric motors, aviation engine, diesel engine, gasoline engine is available.
We have the following types of wet mixing concrete injection Gaodetec,China shotcrete machine

machine to sell, we can customize according to the requirements of wet concrete jet mixing.