Portable Shotcrete Machine for sale in Singapore
Portable Shotcrete machineis designed to be portable, easy to operate, the most important is that cheap. Industrial spray machine version, compared to a typical industrial spray machine will cost you about $10000 to $19000 this is a very expensive, especially start construction companies or developers.
Gaodetec portable Shotcrete machines have been exported to Singapore, the United States, Canada, India, Malaysia, Pakistan, South Korea, bahrain and Nepal.Export amount is $1000, 000.00.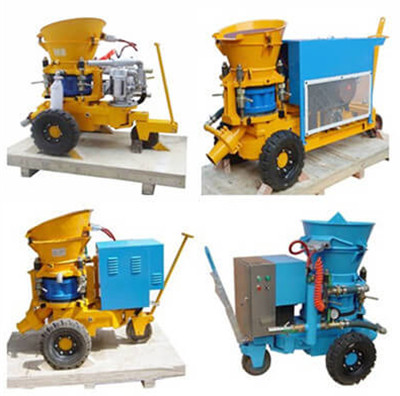 Gaodetec portable shotcrete is so cheap, easy to operate and maintain, really for you the necessary tools for construction companies.You don't need to work a skilled workers to deal with, or even an unskilled laborer can operate the portable Shotcrete machine.
Gaodetec portable Shotcretemachine can now buy through contact us through email, phone, skype or leave message, or you may visit our appointment in our office.
Our company address: 9, 14, in the courtyard, 4 # road, jinshui district, zhengzhou, henan, China.