Deliver GSZ3000D Diesel Wet Shotcrete Machine to Russian cus
Deliver GSZ3000D Diesel Wet Shotcrete Machine to Customer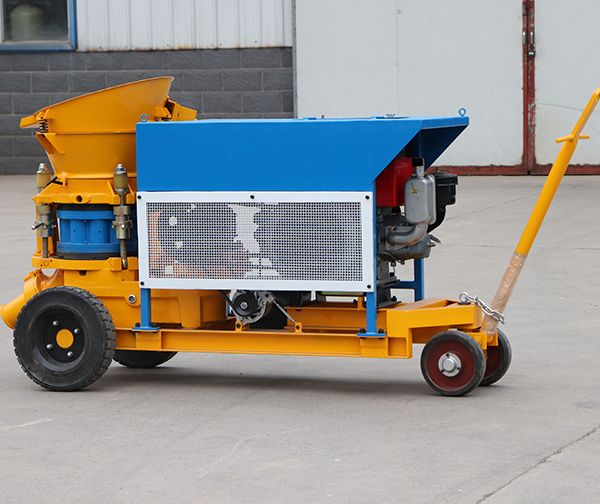 On 9th, February, we deliver one set GSZ3000 wet shotcrete machine to our Russian customer.
GSZ3000 shotcrete machine is a universal concrete spraying machine for the processing of wet or dry mix.
The machine is suitable either for manual spraying or by means of a robotic arm.
GSZ3000 is developed for the application of concrete spraying in tunnel buildings, mines, and slopes. This machine has been designed especially for fiber spraying. And the dosing unit is combined with this machine.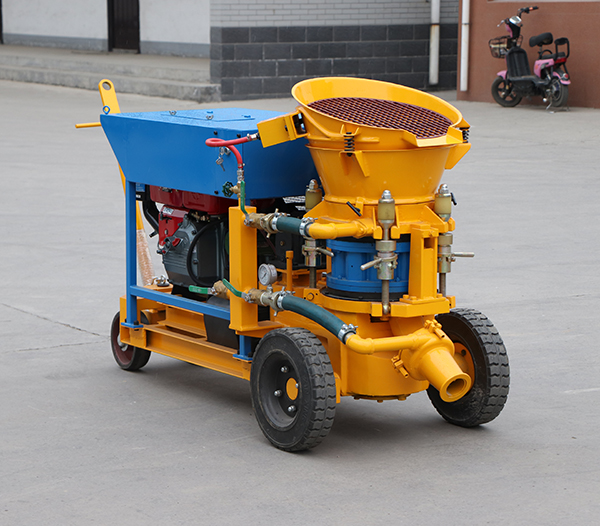 For the engine, we have an electric motor, air motor, and diesel engine as options.
Any questions or need, please feel free to tell us.