Switch-plate type refractory gunning machine for sale
Gunning machine is designed for a lot of shooting fettling and development model, gunning machine called fettling shooting cans of large metallurgical enterprises of converter, electric furnace, blast furnace lining repair.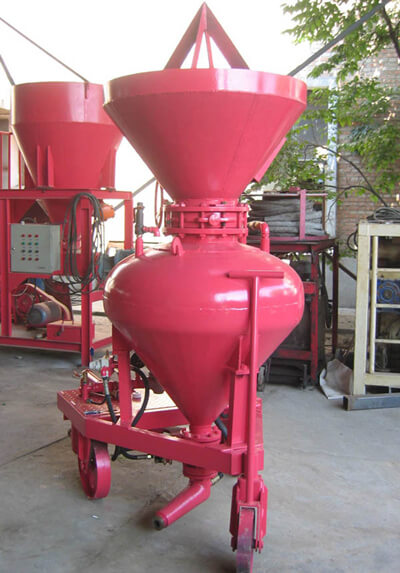 Use the spray, spray paint heat steel mill equipment half shooting, shooting machine reasonable structure, energy saving, no electricity, unified materials, save energy, and durable.Gunning machine feeding forcibly pneumatic conveying principle: by hopper shooting, feed valve pressure container, close the inlet valve, the use of compressed air machine in shooting shooting to the spray gun parts, mix with water spray.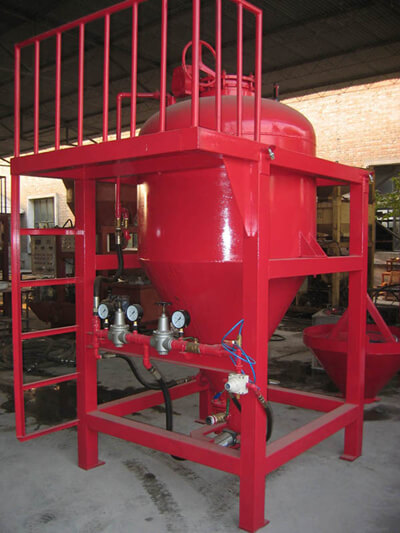 Gold card company switch board type refractory gunning machine is one of the world's advanced machine.
Gaodetec company in the development and production has a wealth of experience, always grasp the trend of market research, by visiting customers and constantly from production site to return to the customer, sum up experience, have the courage to blaze new trails, constantly improve the technology content of products, selling all over the world switch board type refractory concrete injection machine.