Shotcrete machine sold to Canada
Gaodetecis a company specializing in the shotcrete machine supplier in China.Has more than 20 years of experience in this field, we are now developing dry mix wet concrete shotcrete machine and injection machine.Our spray machines exported to Canada, the United States, India, Malaysia, Nepal, Pakistan, South Korea, bahrain, etc.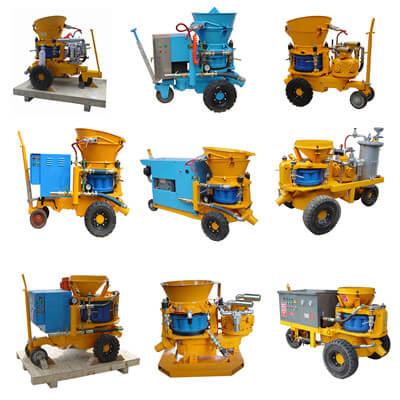 Gaodetecsupply GZ series concrete jet, Mormon series concrete jet, GPS series concrete jet, GSZ series concrete spraying machine for sale.You can choose model in our website: Can you tell us more about your project, you need to output, drive mode, then can recommend the right model.Now contact tiffany@gaodetec.com at the best price!!!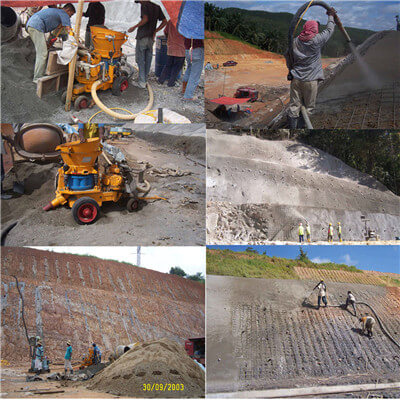 Gaodetecshotcrete machine has passed the certification of many system, ISO9001, 2008 quality management system certification, the United States anab management system certification, the British UKAS management system certification, the international authoritative certification body SGS certification (made in China), alibaba certification of GIS.
Because of high quality, good service and low price, Gaodetecshotcrete machine sold in Canada.Suitable for different working place, Gaodetec design air motor drive and diesel engine driven shotcrete machine in addition to motor drive type.Customers give us shotcrete machine.
Now contact
tiffany@gaodetec.com
at the best price!!!