Shotcrete machine is used to spray the swimming pool
High flowing concrete waterproof performance, the combination of joint easy to guarantee construction quality, simplify the template support structure.Therefore, shotcrete machine widely used in swimming pools, swimming pools, ditches, oil tank, such as reservoir water wharf structure.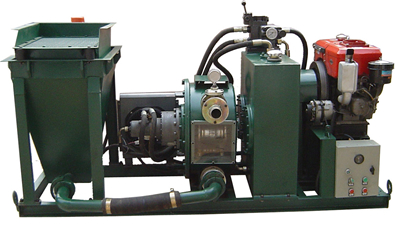 Using guinting concrete shotcrete machine for swimming pool, the permeability of concrete grade can achieve P7 P18.Now that, not only saving the template and simplify construction, but also the quality of the project in accordance with the design requirements.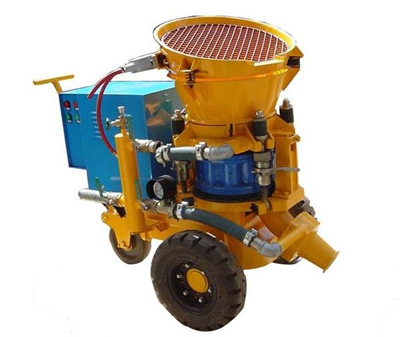 Usually, the family swimming pool, excavation and install spray of molten steel, a day and sprayed concrete need half a day, this is largely save construction time.So for swimming pools using shotcrete machine costs less than other methods.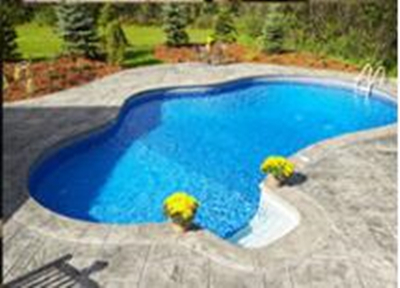 Today, Gaodetecseries concrete jet GDS1500 concrete jet pump used for swimming pool and GZ - 3 dry mix shotcrete machine for customers to choose.