Shotcrete machine supplier from China
Shotcrete Machine , can be customized,Shotcrete machine spare parts,sealing plate, rubber pipe, pipe, nozzle.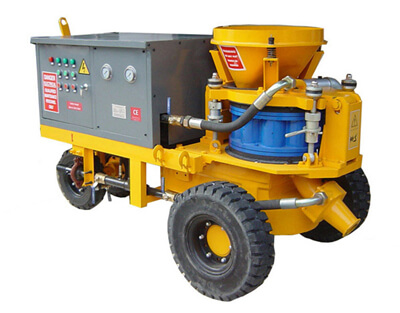 Concrete spraying suppliers and manufacturers, Gaodetec have been developed and inform the dry mix shotcrete machine, wet concrete jet mixing two series concrete injection machine.And get better feedback from customers due to its high quality and competitive price.
Dry concrete injection machine, we have GZ - 3 GZ - 5 GZ - 9 dry jet mixing concrete, output 3 m3 / h, 5 m3 / h and 9 m3 / h.Driven by the engine, we have motor, aircraft engine and diesel engine according to the different demand customer choice.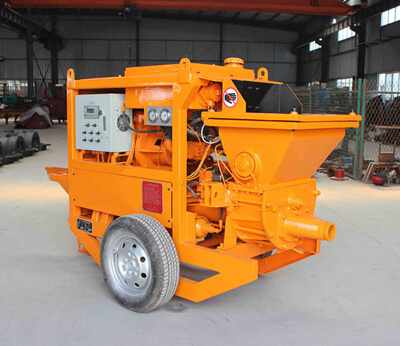 Wet shotcrete machine mixing, we GSZ3000 GPS - 7 GDS1500 of the concrete jet pump customer choice.
Shotcrete machine is mainly used in mines, tunnels, culverts, subway, water and electricity engineering and underground excavation engineering.