Gaodetec Shotcrete Machines for sale in Philippines
A Philippines customer sends us an email to investigate the shotcrete machine price, after confirmation of shotcrete equipment customer demand; we suggest that the Philippines GZ - 9 diesels sprays machine and price.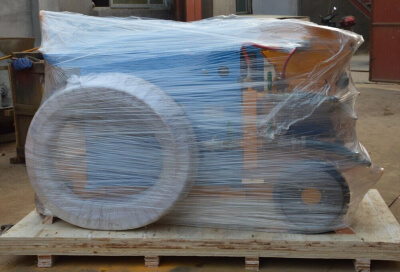 Customers are very satisfied with our spray machine price and place an order.
In order to develop our shotcrete equipment sales market in the Philippines, we want to find a local contractor or dealer agent of our equipment and sales.
If you are interested, please contact us free more detailed information.
Hope you will join us!